Looking for a digital role with oomph?

The energy sector is moving fast and it's a fantastically exhilarating ride. Every day, a big bunch of us (and you too, maybe) bring our digital smarts together - across a range of disciplines and specialties - to build better stuff. We're fun, we're collaborative, and we're pulling out all the stops to do our bit for a better energy future.
And hey - we're proud especially of this - we're one of LinkedIn's Top 20 places to work in Australia and we rank #2 in the Top 40 "Good Companies" list of Australian workplaces giving back to the community.


What we're excited about
"If I were starting out today and looking for the same kind of opportunity to make a big impact in the world, I would consider three fields… One is artificial intelligence… The second is energy, because making it clean, affordable, and reliable will be essential for fighting poverty and climate change. The third is the biosciences…"
Bill Gates, 2017
Benjamin Tollady
Experience Design Director
Ben came on board in February 2018, and in the months since has been busy growing an impressive and talented team of experience designers - each and every one of whom are champing at the bit daily to deliver yet another delightful experience in the energy space. We could have said he's been busy growing an impressive beard - but that one's in the bag.
Shayma Shehata
Digital Insights Analyst
Data. We dig it. And Shayma is all over it - in order to understand what's working, what's not, what we're doing well and where we could do better. She admits to being inquisitive, insightful and stubborn. And what better qualities could you want in someone who really needs to get at - and tell you - the truth?
Stef Di Trocchio
Content Director
Stef's a bit magical. Good magic, of course. The kind that breaks ice and disarms guards and gets you feeling comfy. She's bold, clear, and has a human-to-human approach that sorts then connects the dots. Give her words to weave or a story to craft – she'll rock up with her smarts on and her team prepped, ready to walk the (content) walk.
Vileak Thong
Visual Designer
Vil's role in Digital's XD team is to provide high fidelity designs and prototypes for our Service stream - so he's a key part of making things smart and fast and shiny for our customers. Which kinda describes Vil really. Smart. Fast. Shiny. He's a happy dude. Sit next to Vil for a day and he's your new bff. And after that, well, you need never lunch alone.
Delphine Ithier
Digital Business Analyst
Del, well… she's been like, everywhere (man). In Origin, that is. From the service call centre, she jumped to case management, then leaped into the product team, strode into credit and collections where her BA chops really blossomed, til at last, she sauntered coolly into Digital. She's a brains trust, alright. We checked in recently and we're pretty happy she considers Digital her "final destination".
Keith Swann
Lead Digital Product Manager
Be in our team space and before long, you're bound to hear a corner of the room erupt into clapping and cheering. This will be Keith's team, and likely as not, they'll have just smashed another goal toward delivering a better, fun-er, more delightful customer experience. Keith will make certain the win is recognised and the spoils are shared.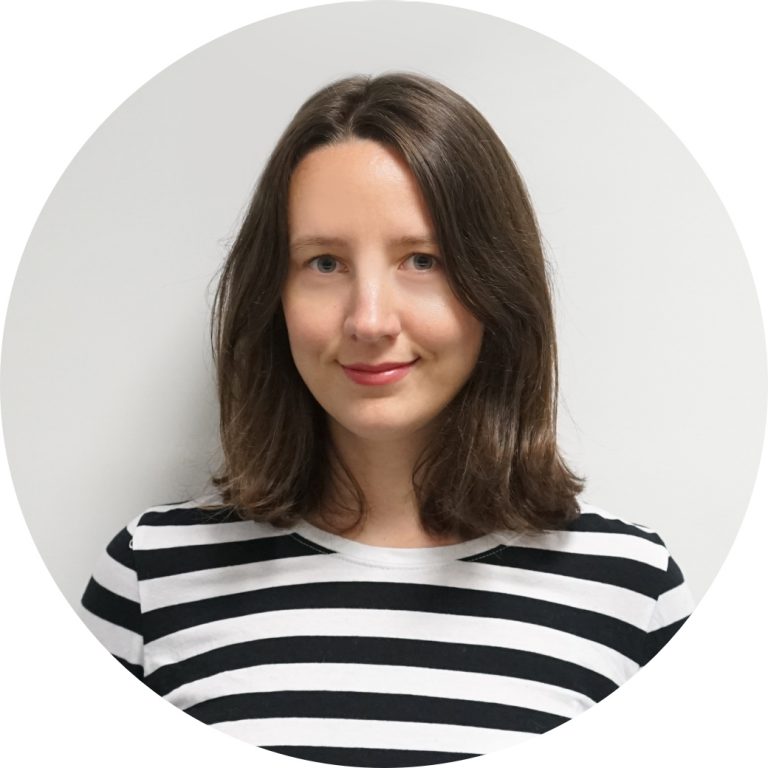 Sarah Howard
Digital Product Manager
Got a great idea? Take it to Sarah. She's got top insights into what we could and should be doing next, where we could go and where we probably shouldn't. As DPM in our Growth & Stability team, she's pulling out all the stops to ensure we're innovative and whip-smart and getting things done. And that great idea? She'll back it all the way.
Asanka Perera
Developer Lead
Mr Reliable is in the house. Asanka's got a full plate leading the development of digital features for our moving house customers but he's always - always - on hand to help fellow team members get their own stuff done. Want it done well? Asanka's gonna be there. One of our many champion devs. Where would we be without them?
---
And there are so many more of us!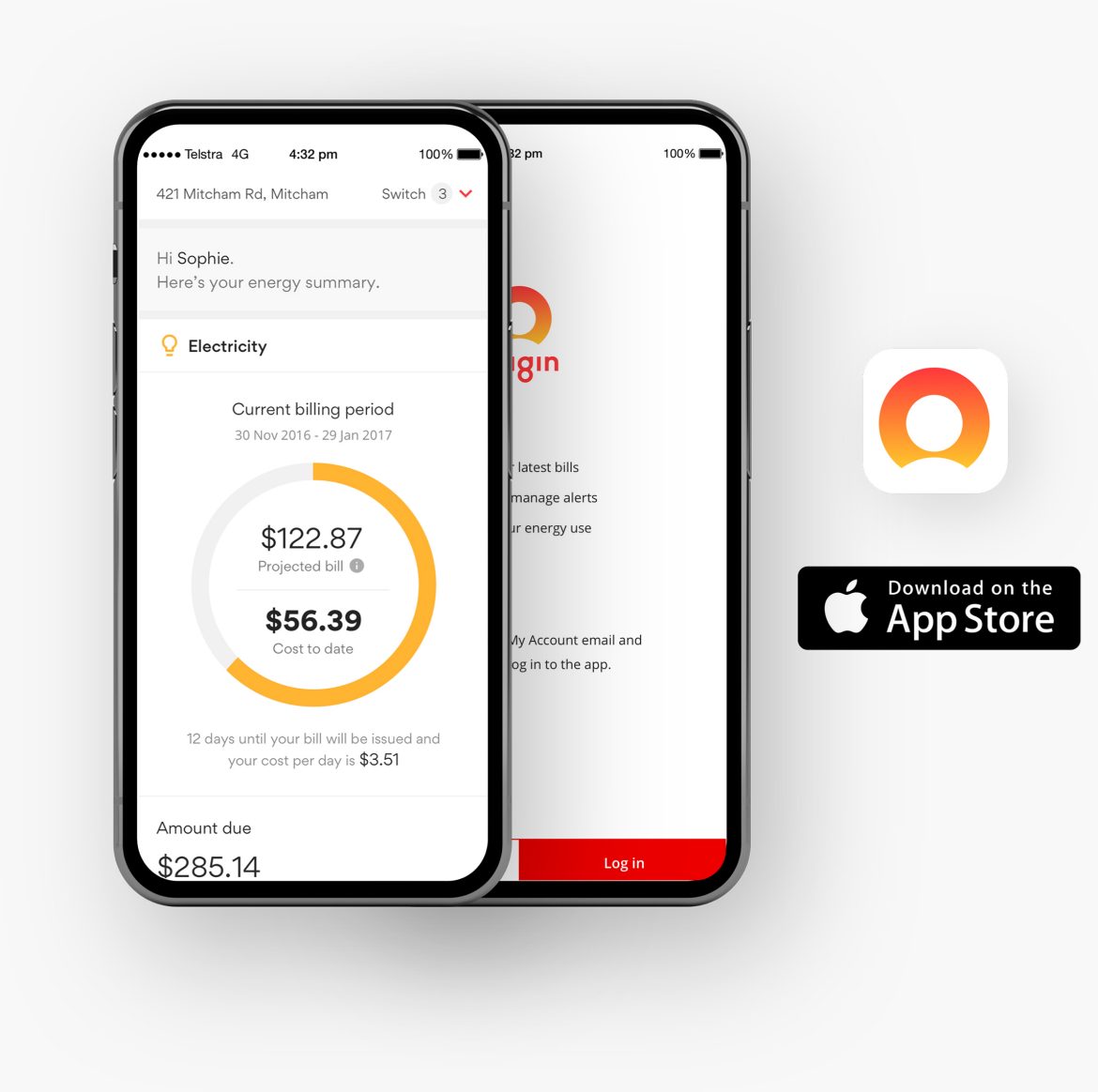 The Origin mobile app
Why do people want to carry around access to their energy account? Sure they need to pay a bill from time to time but more and more they want to know what they're using/spending, how, and when. We're moving inexorably to the point where people can track - in real time - their energy use and cost down to the appliance level. Our iOS version is out now!
Origin website redesign
Good energy is more affordable, more sustainable, smarter and easier. Plus it looks better. We've brought in a fresh, clean look across our Origin digital assets. We've finessed our design language and we've made significant improvements to both our personalised experiences and our accessibility.

Google Home
We got in on the ground floor with Google Home... we were keen to discover both what we could offer and how we might engage. And it's a fun and revealing experiment.
Right now, when a GHer summons us, we ask for permission to access their location, and from there we call on weather data to help us serve them useful energy efifciency tips ... when to turn on the dishwasher. Whether it's a good day to use the dryer. And gentle reminders to switch off those appliances that are greedily munching on stand-by power.
More activity is coming in this space. We're poised to grasp it.

Get in touch
---
Have we piqued your interest? Want to know about other roles that may be coming up? Maggie Partsi in our Talent Acquisition team would love to chat to you. Totes confidential, of course. Say hello and she'll get right back.