Over the years, we've got behind organisations and causes that make a difference in local communities. Here's some of our current work.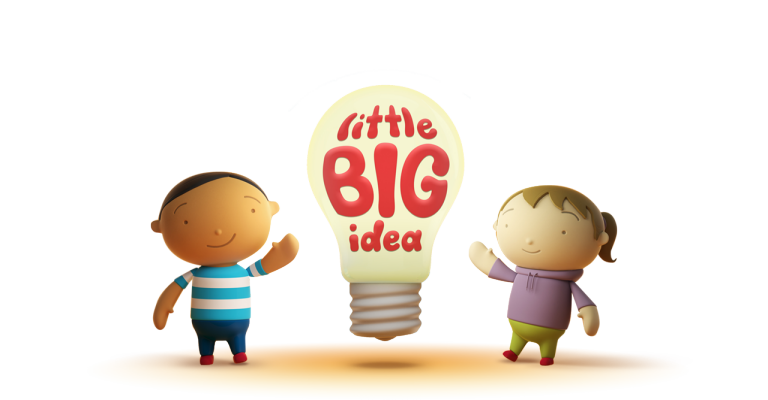 littleBIGidea began in 2014 and has grown to be a big part of our annual program.
Every year, we invite Australian kids in Years 3-8 to come up with an idea or invention that can make a difference in people's lives.
The three winners are sent on an all-expenses paid trip to NASA!
Please note, we're currently not reviewing or accepting any sponsorship requests or proposals.