Energy distributors
The energy distribution network, sometimes called networks, includes the power lines, power poles or pipelines that supply energy to your business. There are different distributors for each state and territory. For power outages, gas leaks or emergencies, often the networks are best to advise.
If you're not sure who your distributor is, enter your postcode below.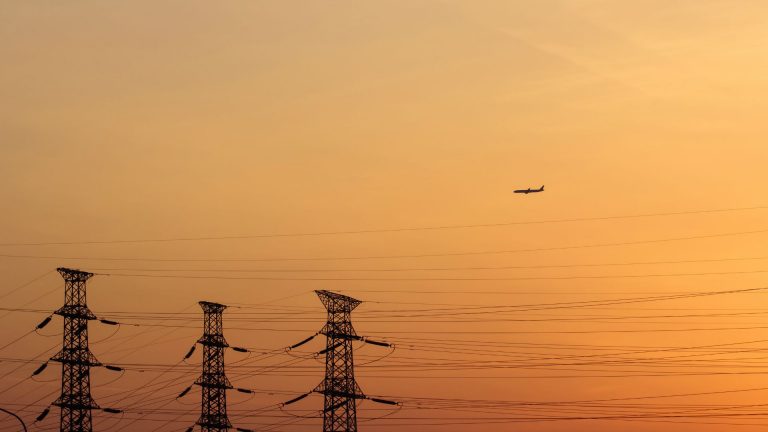 Network tariffs
The network charge or tariff on your invoice is advised to us by your energy distributor. The tariff is a regulated charge invoiced to Origin and then passed through on your invoice to cover the cost of building, maintaining and operating the poles and wires and for delivering electricity to your site. The charge is calculated based on your consumption and will appear on your invoice as both a peak and off-peak components. 
Network tariffs are detailed on your bill.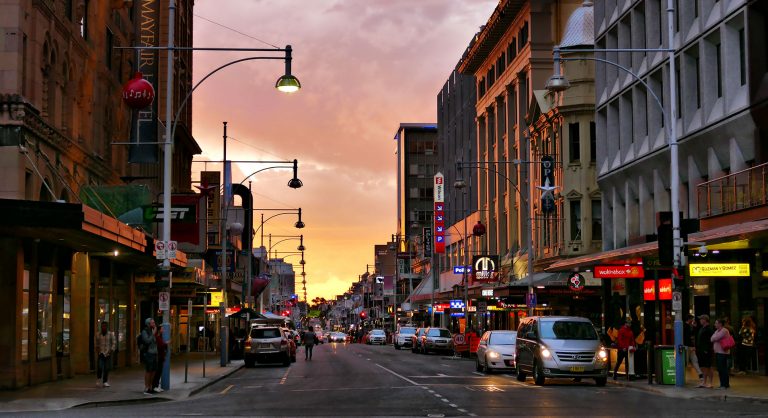 Other regulated charges
Reliability and Reserve Emergency Trader (RERT)
If you have sites located in Victoria or South Australia, you may have seen a RERT charge on your bill, typically after the summer months. In South Australia, the charge is called Directions.
What is RERT?
The RERT charge is similar to other market charges, but they are region and event specific.
Under the National Electricity Rules (NER), the Australian Energy Market Operator (AEMO) can take action, if required, to maintain or restore the power system to a reliable operating state.
Why are you charged RERT?
When an event occurs, AEMO may request generators to increase supply if possible as well as request large commercial users to significantly reduce load or shut down. In return, AEMO financially compensates those users. It is that cost that is then passed back to retailers, such as Origin, who then pass the cost to customers who had consumed electricity in that region. AEMO charges are based on market state regions and customers are charged based on the region their supply is connected to.   
RERT has two components charged to energy retailers, who then pass the charge to customers in that area:
Capacity or sometimes referred to as a fixed charge.
This can be charged throughout October 2018 to March 2019 and represents payment for contracted participants to ensure they are available should AEMO deem it necessary to stabilise the power system.
Activation or variable charge
This charge is when the service is activated.
There's more information on RERT on the AEMO website or for questions on your RERT charge, you can email businesscustomers@originenergy.com.au.
Frequently asked questions