Zeversolar inverter
Available in our Advantage package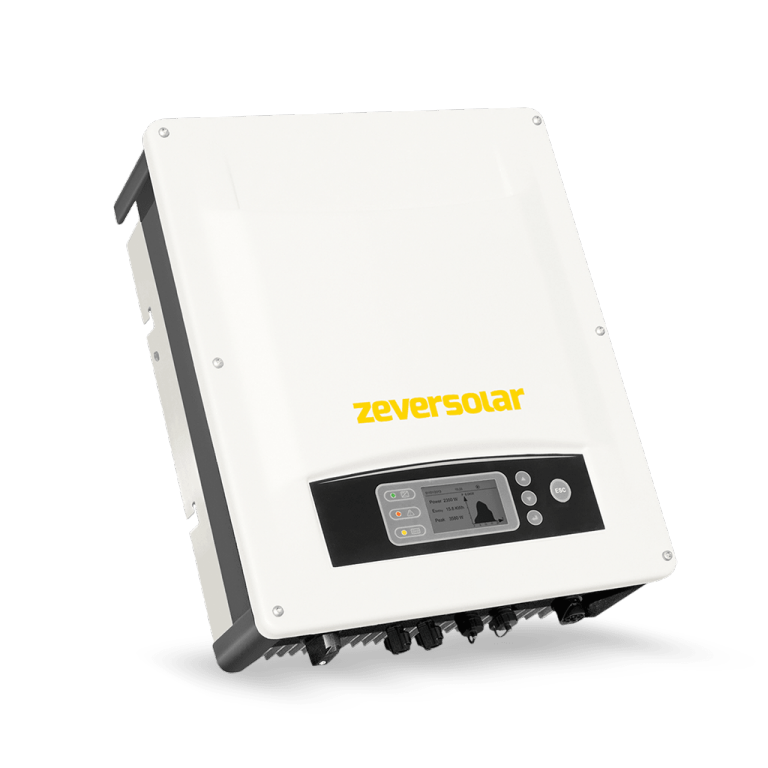 Designed to give you reliable, no fuss supply of alternating current.
Manufacturer's warranty
5 years on parts and
labour
Weight
7.3kg
Max efficiency
96.3% to 97.5%
Max current output
15 Amps
Fronius inverter
Available in our Premium and Premium Plus packages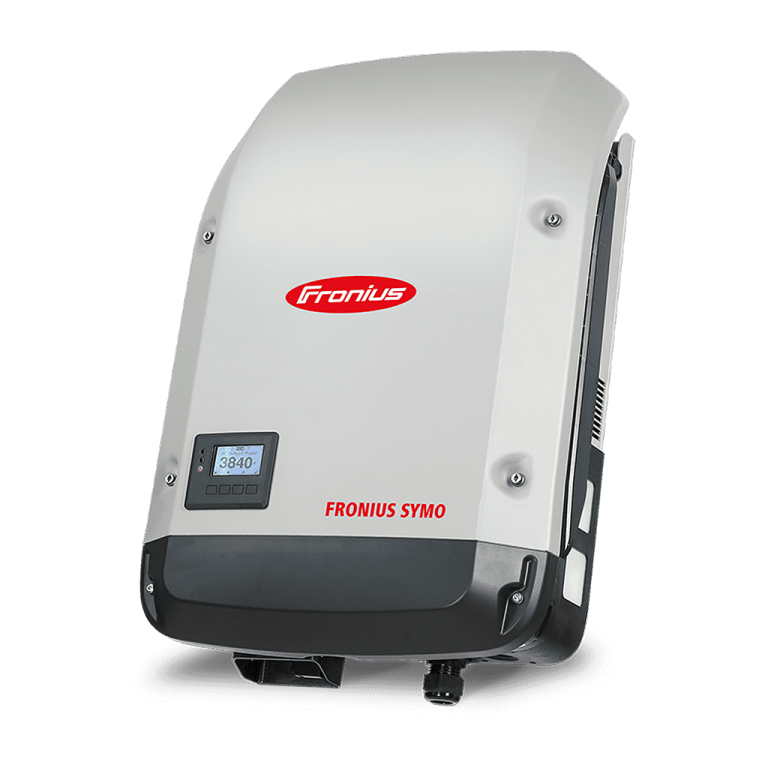 Our top-line European-designed inverter crafted for ultimate efficiency and maximum pace of mind.
| | |
| --- | --- |
| Manufacturer's Warranty | 10 years on parts, 5 years on labour |
| Weight | 16kg to 43 kg |
| Max efficiency | 97.8% to 98.1% |
| Max output current | 4.8 Amps to 31.9 Amps |
How do solar inverters work?
Inverters are a crucial step in the solar energy cycle. Without one, you wouldn't be able to use the energy from the sun to power your fridge, TV, or air conditioning.
But do you know what they are, or how they work?
We've installed over 85,000 inverters around Australia to date, so we're pretty familiar with the ins and outs.
You may also be interested in ...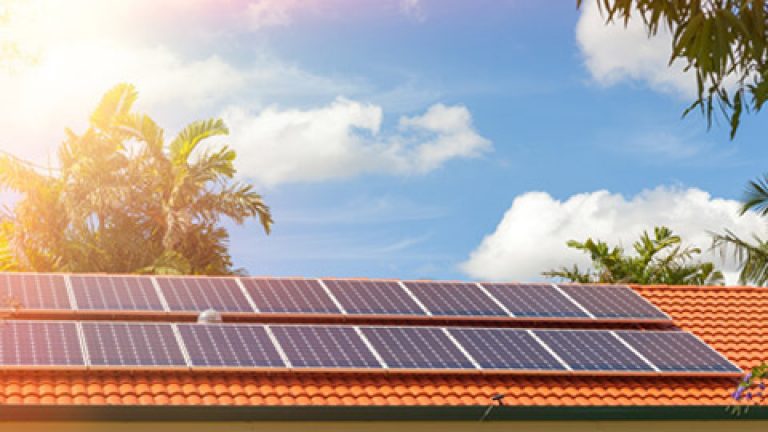 Complete the package: the first step in your solar system is a solar panel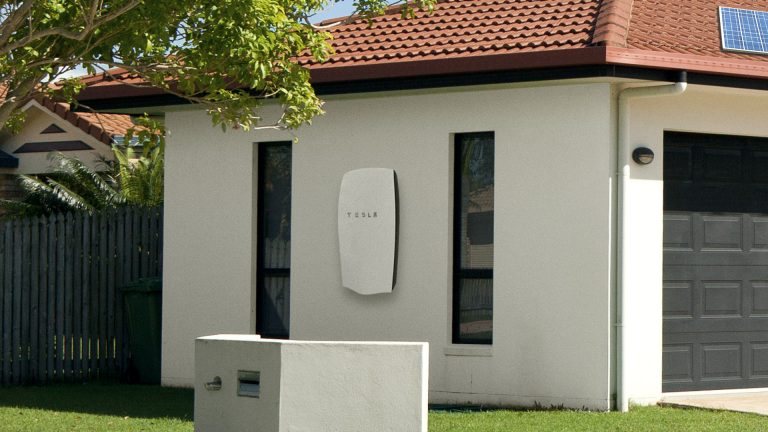 The first step to self-sufficiency: meet the battery tech everybody's talking about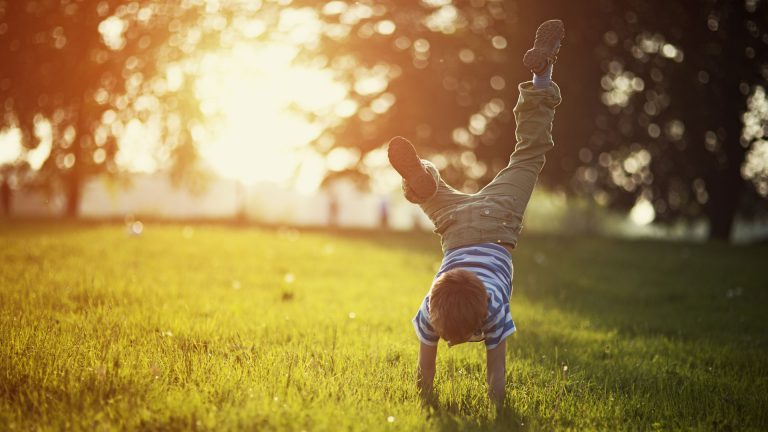 Learn how you can lower your energy bills by using our feed-in tariffs
Want to know more?
or

Speak to an expert between 8 am and 7 pm Monday to Friday.